SECO-ASSIST 2018-2021
Belgian Excellence of Science Research Project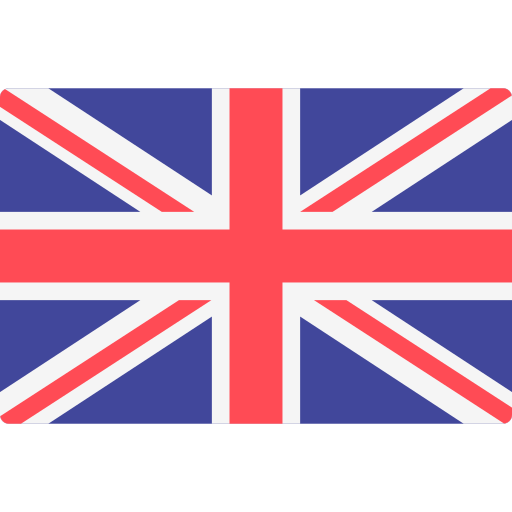 Software ecosystems are the most promising avenue for organising the software needs of the digital era. Jointly funded by F.R.S.-FNRS and FWO-Vlaanderen, the four-year Excellence of Science Project SECO-ASSIST aims to realise a scientific breakthrough to nurture the ecosystems of the future, by providing novel software recommendation techniques that address the resilience, evolvability, heterogeneity, and social interaction. To achieve this the project partners will combine their expertise in social networks (UMONS), software testing (UAntwerpen), software reuse (VUB) and database evolution (UNamur).

Les écosystèmes logiciels forment la voie la plus prometteuse pour organiser les besoins logiciels de l'ère numérique. SECO-ASSIST vise à réaliser une percée scientifique en assistant les écosystèmes de l'avenir, par le développement de nouvelles techniques de recommandation logicielle qui considèrent la résilience, l'évolutivité, l'hétérogénéité et les interactions sociales. Pour ce faire, les partenaires du projet joindront leurs expertises en réseaux sociaux (UMONS), tests de logiciels (UAntwerpen), réutilisation de logiciels (VUB) et évolution de bases de données (UNamur).

Software ecosystemen beloven om de noden en behoeften van software in dit digitale tijdperk te realiseren. SECO-ASSIST beoogt een wetenschappelijke doorbraak te realiseren in de ondersteuning van toekomstige ecosystemen, door middel van innovatieve aanbevelingstechnieken die de duurzaamheid, evolutie, heterogeniteit en sociale interactie beter aanpakken. Om dit te bereiken, zullen de projectpartners hun expertise combineren in sociale netwerken (UMONS), software testen (UAntwerpen), software hergebruik (VUB) en databankevolutie (UNamur).
Latest News
SECO-ASSIST: Automated Assistance for Developping Software in Ecosystems of the Future
Tuesday, December 19, 2017
The 4-year research project "SECO-ASSIST: Automated Assistance for Developing Software in Ecosystems of the Future" has been selected for funding as part of the prestigious Belgian Excellence of Science (EOS) research programme, jointly financed by the Flemish FWO and Walloon FNRS research funding agencies. The collaborative research project will focus on fundamental research on software ecosystems, lead by Prof. Tom Mens (UMONS) and partnered by Serge Demeyer (Antwerpen), Anthony Cleve (UNamur) and Coen De Roover (VUB).